Affordable Septic Service, LLC


Affordable Septic Services with our many years of experience to provide you with exceptional quality septic tank cleaning services for your residential or commercial property in central and southern Ohio.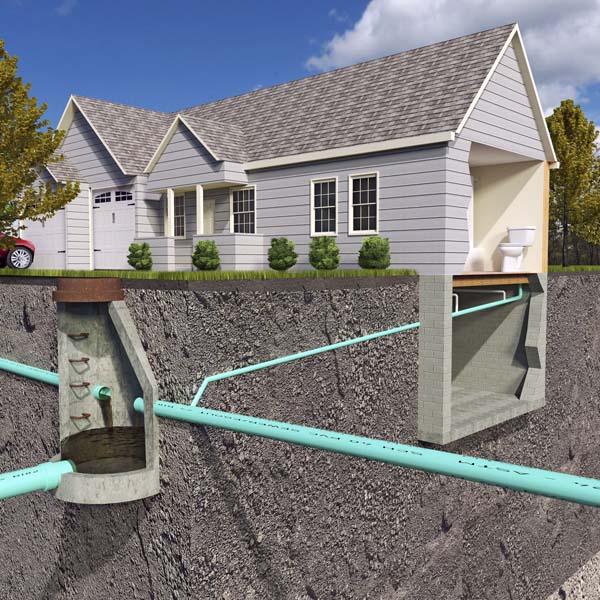 We understand how you cannot predict when an emergency may strike, that's why we offer comprehensive septic cleaning services for your home or commercial property. We guarantee you will be satisfied with our exceptional septic cleaning services.